Fair Warning: this post is over one year old. The information in this post is probably still as accurate as when it was originally posted, but things do change quickly. Please keep that in mind while reading, and thanks for understanding!
With my YouTube channel coming along nicely, I have thought about the reality that I may need to expand my scope to cover more things than just Pokémon. I mean, apart from doing it for the sake of variety, but I might also just want to talk about other things in general too. So instead of surprising you with this change later on down the road, I might as well just let you know about this now.
So if you'll look to the sidebar on the left, I've added a new section called "Other Nerd Culture Stuff", along with three new sections:
These are all topics which I know I've covered on this site in the past or present… especially with Battle Angel Alita: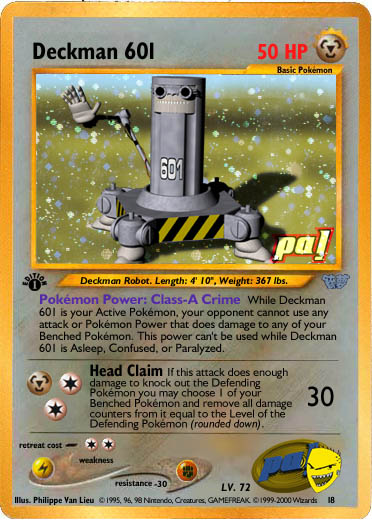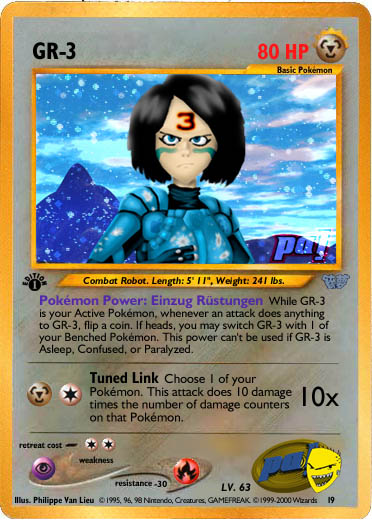 …and therefore are stuff that I feel my audience are also interested in.
Of course the site will remain focused on Pokémon, it is called Pokémon Aaah! afterall, but I do want to at least get you guys used to the idea that I'll be venturing off into other things that interests me.
That said, I WILL make sure that the information I share on this site is similar in scope to some of the other stuff I do on the site, like research, analysis, etc. For example, for Call of Duty: Mobile, I've been working on a handy chard showing off the various in-game weapons and how they stand up against one another. Initially I only intended to have this for myself, but my brother thought it would be a good idea to post it online… and so here I am! The list itself isn't in a web-friendly format quite yet, but when it is, it'll look something like this:
Anyways, that's all I have to share right now… again, I just wanted everyone to be made aware that I'll be adding other "Nerd culture" bits and pieces to the site, such that I can have it as a platform to share some of the other work I've done for them. So, I hope you enjoy these tidbits and are looking forward for some more stuff by your's truly in the near future! Huzzah, good times.